Central Coast Video Production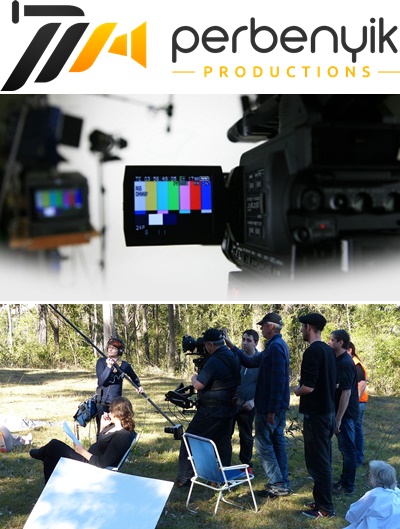 Perbenyik Productions
Perbenyik Productions is a video production company based on the Central Coast of NSW.
No matter how small or large you needs, we're here to help – from a simple interview for your website or some location footage to specific services for a feature film – call us, we'll chat over a coffee anywhere, anytime.
We can provide all the elements you require – creative brief, scripts, actors, voice over, music & animated graphics.
Promotional website video – testimonials, client interviews, online advertising
Corporate Events – meetings, seminars, product launches
Training videos – OH&S, equipment operation, safety
Ph: 0412 573 722
Email: [email protected]
Website: perbenyik.com

101 Degrees
Phone: 0438 431 221
Entendre Productions
Phone: 0421 197 898
Sonic Video
Phone: 4323 1890
Skip Film Productions
Phone: 0488 201 882
Eich Films Production
Phone: 0411 290 601
Video Spark
Phone: 0422 056 693